Who supplies the food we distribute?
The free food that we distribute to those in need is mainly donated by local supermarkets. Our team of volunteers collect this food from the supermarkets daily, and distribute it to the various locations throughout the region.
The food is all given away as soon as possible, usually without the need for storage - well within 24 hours, and usually within a few hours of collection.
The major donors of the food that we distribute are included below - and Share the Care would like to thank them all for their kind generousity, as without them, we would not be able to do what we do.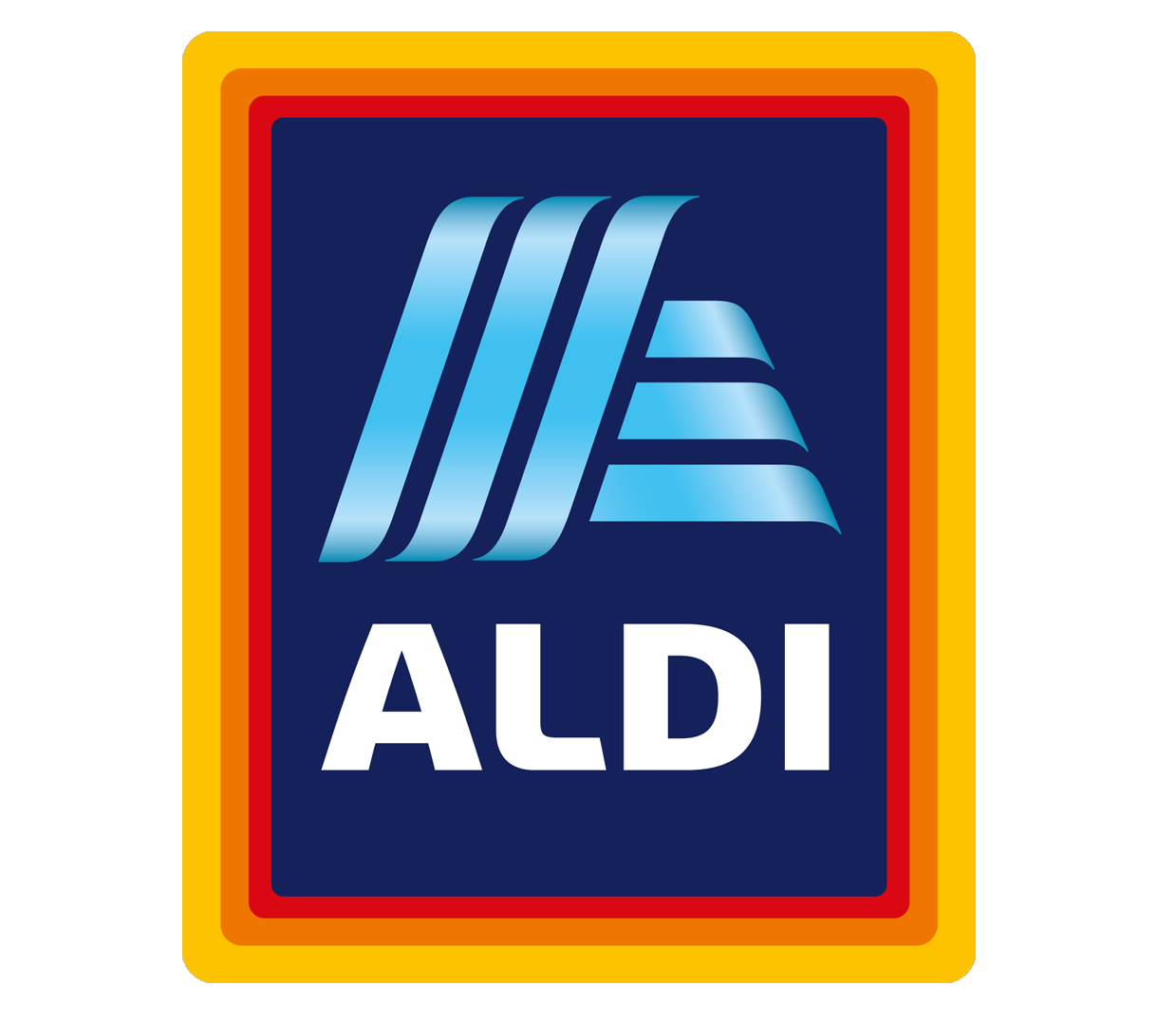 Aldi, Barnoldswick & Silsden
The management team at Aldi in Barnoldswick were instrumental in getting Share the Care to start collecting and distributing food, way back in early 2019.
We continue to work with the very caring staff there, collecting three times a week and distribute the food the same day.
The very dedicated staff at Aldi really do care about the community and genuinely want to help as much as possible. They are making a real difference in the fight against poverty.
In addition to the food donated by Aldi in Barnoldswick, there is also a collection point within the store, for donations from members of the public. This food, generously donated by customers, is also collected and distributed to those in need.
More recently, we have also started to collect from the Aldi store in Silsden - Thank you Aldi!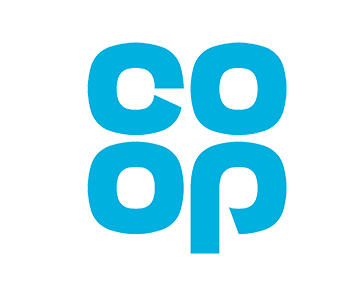 The Co-op, Barnoldswick & Earby
We have recently added the Co-op in Barnoldswick to our list of donors. The team there are very keen to help us in our mission to get surplus food to those in need.
A special "thank you" goes to the manageress, our main contact at the store, who is always contactable to ensure an efficient collection, and always has a smile to greet us.
The very caring staff at the Co-op are making such a difference, saving lives and helping to fight the war against poverty.
We have also recently started collecting from the Co-op store in Earby, too. Once again, the staff there have been extremely accommodating and helpful - Thanks Co-op!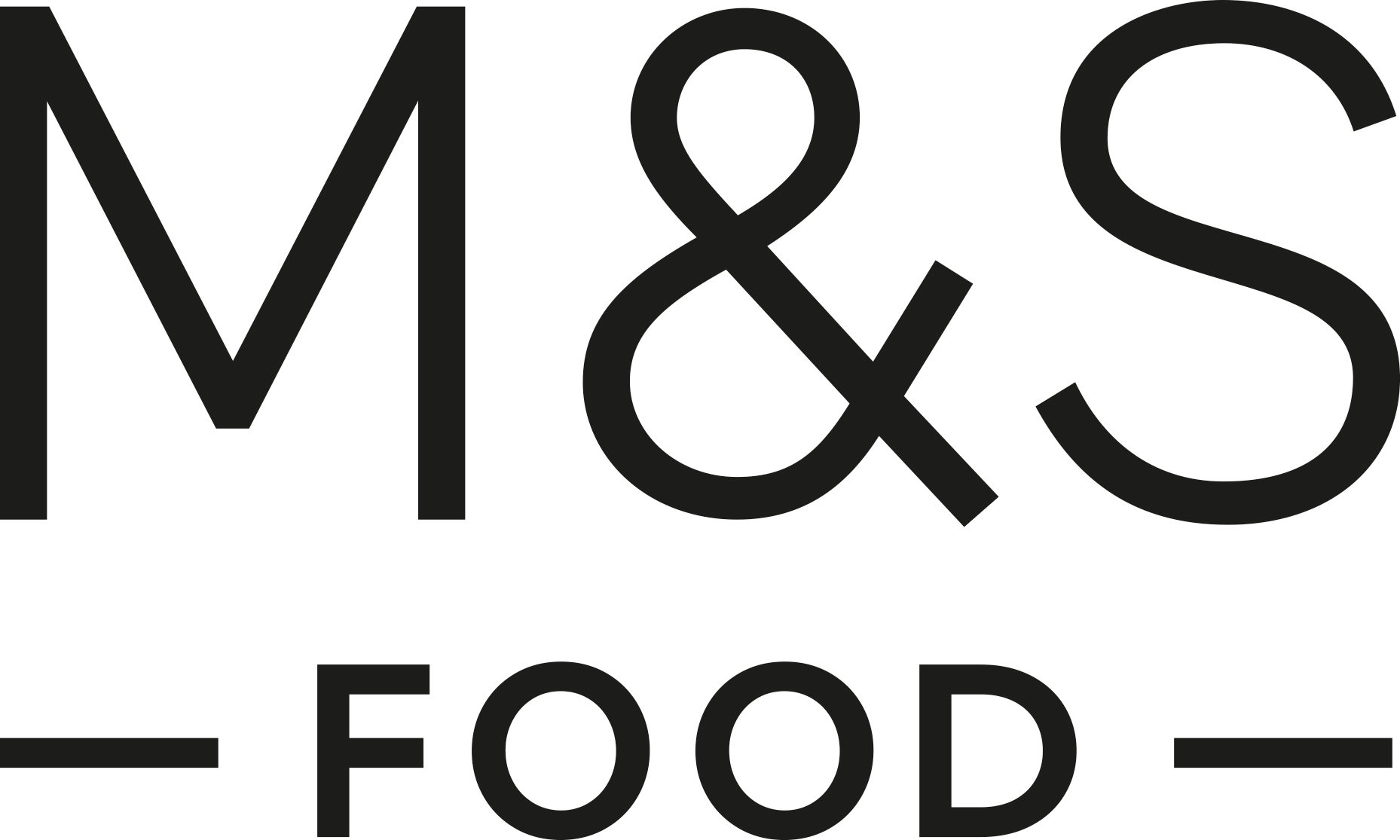 Marks & Spencer, Skipton
Several different M&S stores have helped us in the past. At the moment we collect three times a week from M&S Skipton.
Their donated surplus makes such a difference to so many.
The staff at the store are dedicated to feeding those in need and helping wherever they can.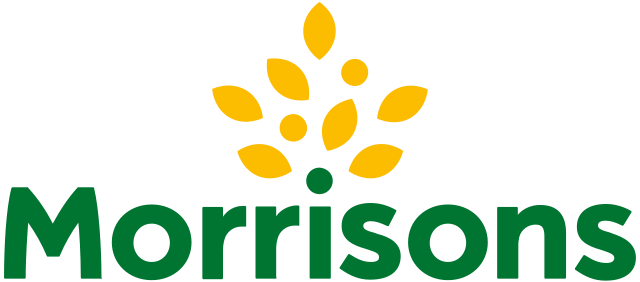 Morrisons, Skipton
The management team at Morrisons Supermarket in Skipton are a great bunch of people who are only too willing to assist us in our endevours. The 'community champion' there is especially helpful, extremely efficient and has made such a positive difference to hundreds of people. We at Share the Care would like to express our gratitude for all the help Morrisons provides.
Who else helps us to continue operations?
Our Volunteers
First and foremost - we are proud to be able to thank our WONDERFUL team of volunteers! We do not have ANY salaried staff involved in the charity - all of the people involved are volunteers, who give their time for free to help us to help others.
Some of our volunteers collect the surplus food from the many supermarkets mentioned above. Some of them help us to distribute it to needy recipients around the area. Some of them do BOTH!
Financial Donors
As well as our fantastic team of volunteers, we would like to thank those organisations that have kindly awarded us various grants, that help us to be able to continue our operations in these times of ever-increasing costs, such as fuel costs.
The following organisations have helped us with financial donations/grants: